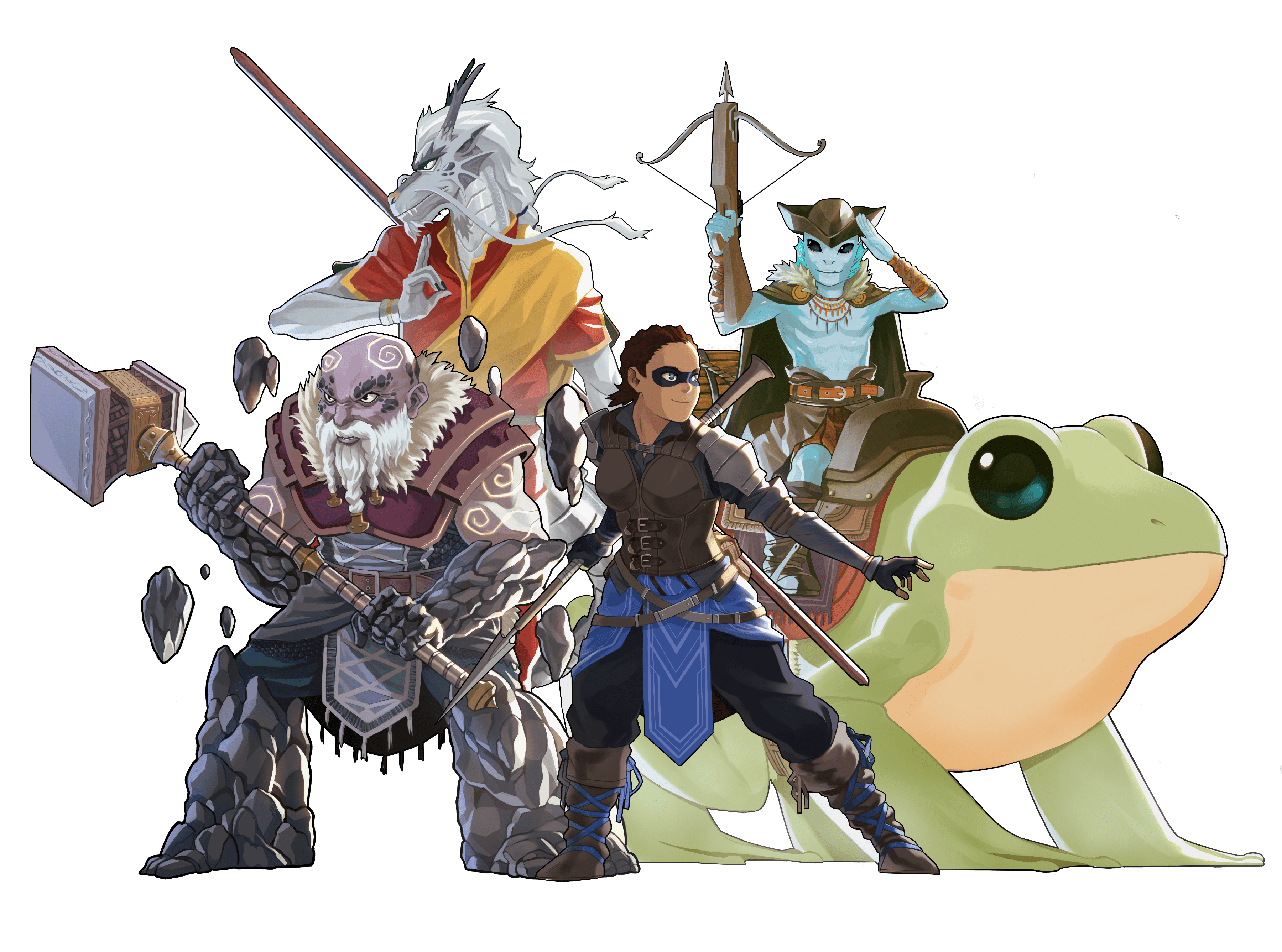 A Dungeons and Dragons Podcast
Reckless Attack, a Dungeons and Dragons 5th Edition Real Play podcast, is made up of a group of cheery, diverse, regular folks in Chicago who love the game and want to share theirs with you.
Our goal is to run the best version of the same game we'd be playing at Nathan's dining room table (but with microphones and more work). We like fun but deep characters, mysteries, and being the good guys.
Come give us a listen and have fun with us!
Available wherever podcasts are heard
STICKERS, SHIRTS, MUGS, AND MORE!​
Check out our latest merch!
JOIN OUR FAMILY
FOLLOW US ON INSTAGRAM & TWITTER