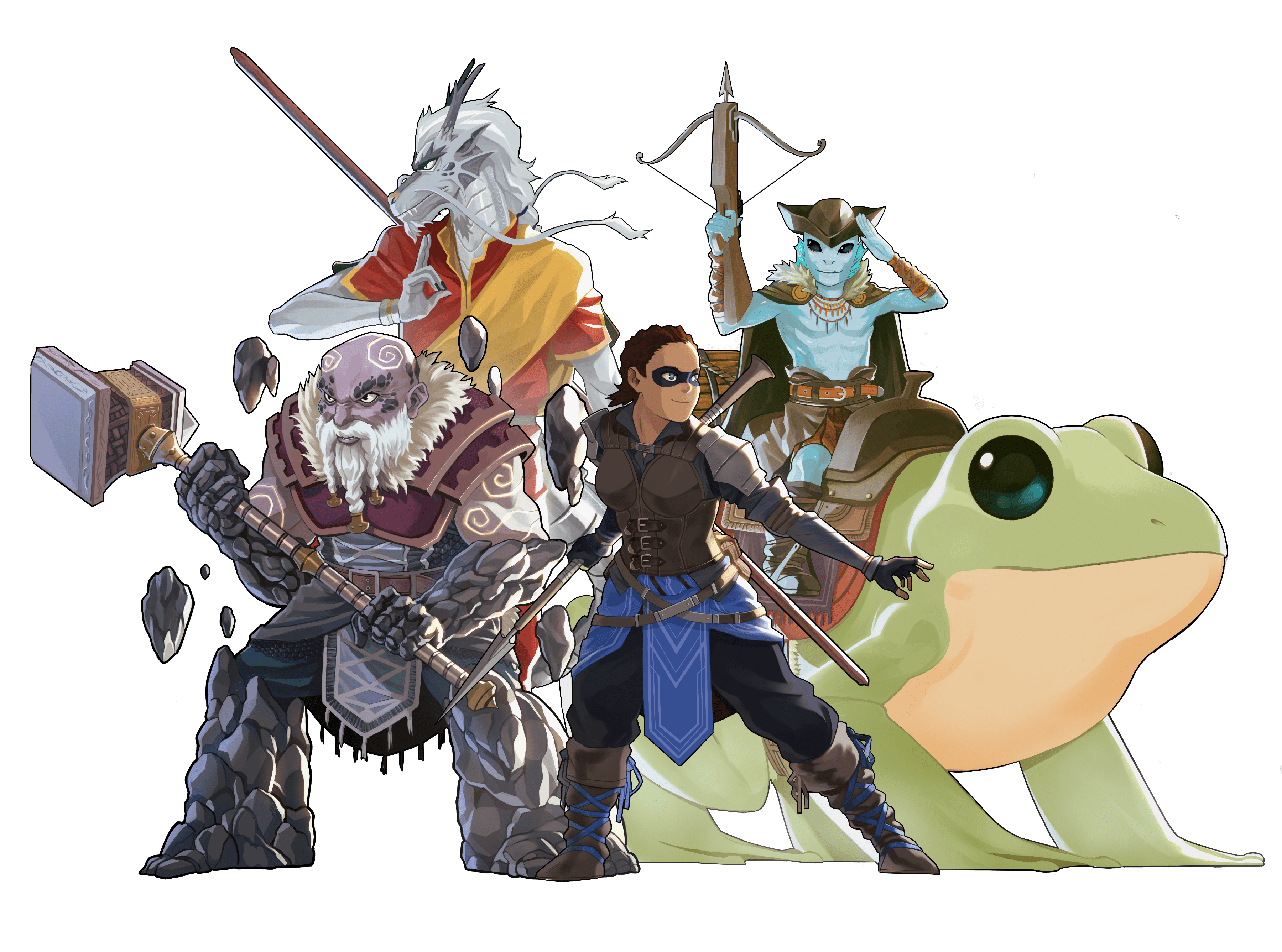 A DnD 5e Actual Play Podcast
Reckless Attack, a DnD 5e Actual Play Podcast, is made up of a group of cheery, diverse, regular folks in Chicago who love the game and want to share theirs with you.
We aim to capture all the energy, chemistry, and trust of our home game with all the polish of a well-edited and sound-designed actual play. We like fun but deep characters, mysteries, lil' bits of horror, and the fight of the light against the dark.
Come give us a listen and have fun with us!
Available wherever podcasts are found!
We've got bonus content, merchandise, and so much more!

Can't get enough of your favorite DnD 5e Actual Play Podcast? Join our Discord Server and hang out with other fans!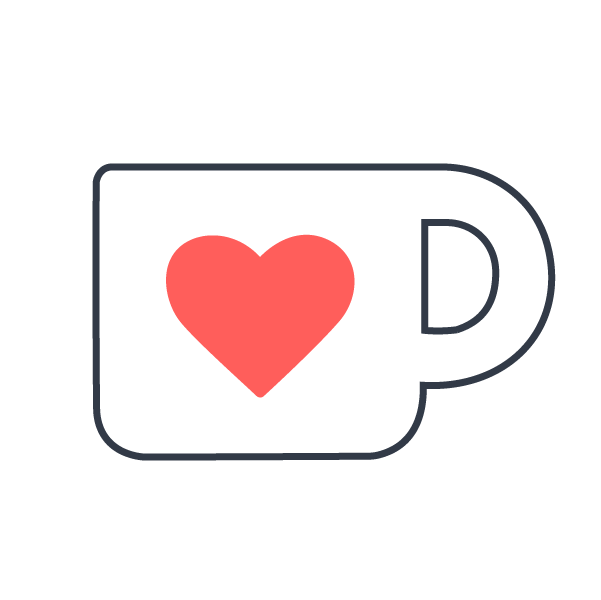 Visit our Kofi to grab our pay-what-you-want TTRPG supplements, and leave us a tip if you like what you see!
JOIN OUR FAMILY
FOLLOW US ON INSTAGRAM & TWITTER